PROJECT MANAGEMENT
When you call on the Origine Innovation Inc. team, you gain access to a multidisciplinary technological ecosystem that can bring your projects to fruition. For the management of engineering projects, equipment integration or process and business performance optimization, our team can and will guide you. Let the Origine Innovation Inc. team manage each step of your projects.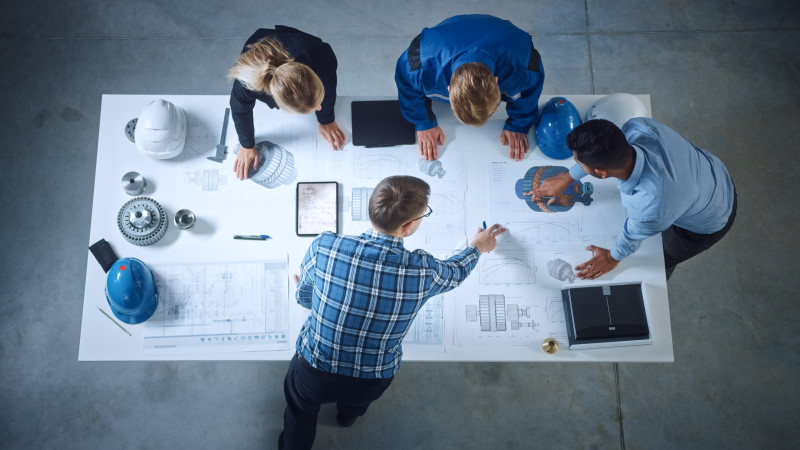 MECHANICAL DESIGN
Over the years, a company will face various challenges. The design or improvement of equipment is sometimes unavoidable and allows to improve productivity. When it comes to 3D modeling, element analysis or precise technological drawings, the Origine Innovation Inc. team can help you design and upgrade your equipment to increase energy efficiency.
We also simplify the use, maintenance and safety of your mach ines.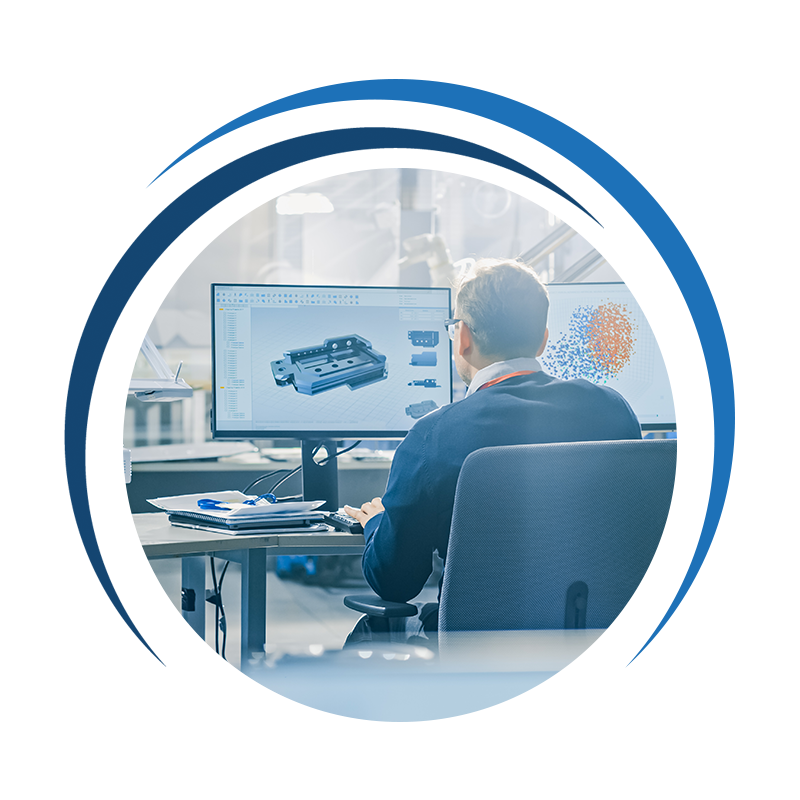 AUTOMATION AND ROBOTIZATION
In order to optimize your productivity, it is important to consider automation and robotization. We can integrate an automated system to your equipment so that your operators can be more efficient. We specialize in robotic tool design, robotic cell design and process automation.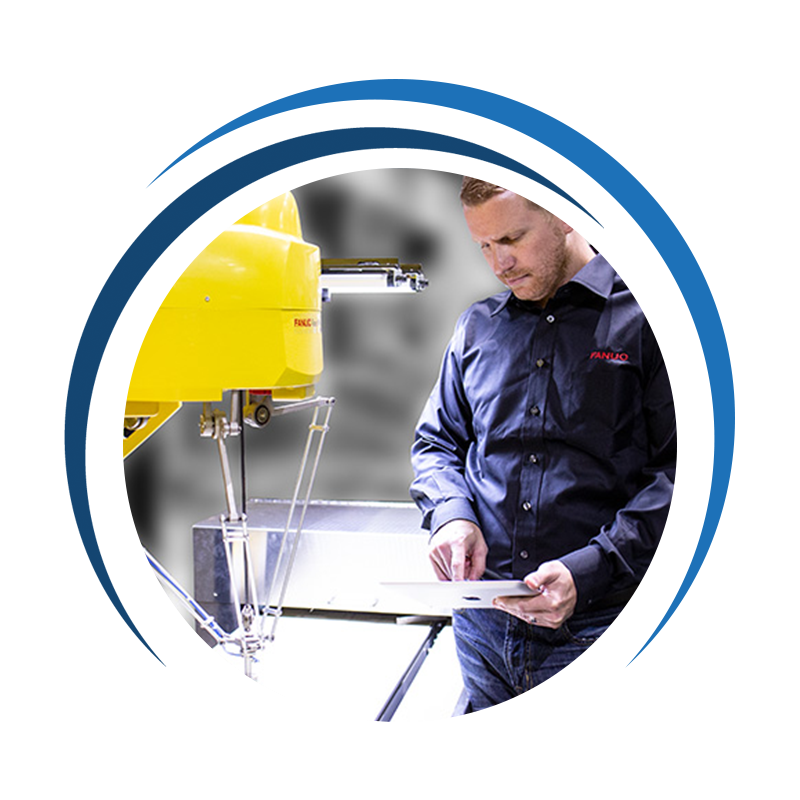 FOOD PROCESSING
As you probably already know, the manufacturing of food products is complex and requires several specific equipments. Add to this the sanitary standards and safety measures to be respected : it can become a major challenge.
Fortunately, our expertise allows us to optimize your plant's processes while focusing on energy efficiency.