ERIC ADAMS, FOUNDER & CEO
A member of the Ordre des ingénieurs du Québec, he has over 20 years of experience in mechanical design, engineering project management and management. His goal is to propel the productivity of the manufacturing industry, particularly the marine products processing industry, by providing technological solutions to improve
the working conditions in our ecosystem. He also has solid experience in financing innovation projects. In fact, he is an
accredited auditor for Investissement Québec' s Industry 4.0 Audit program and the Canadian Digital Adoption Program (CDAP).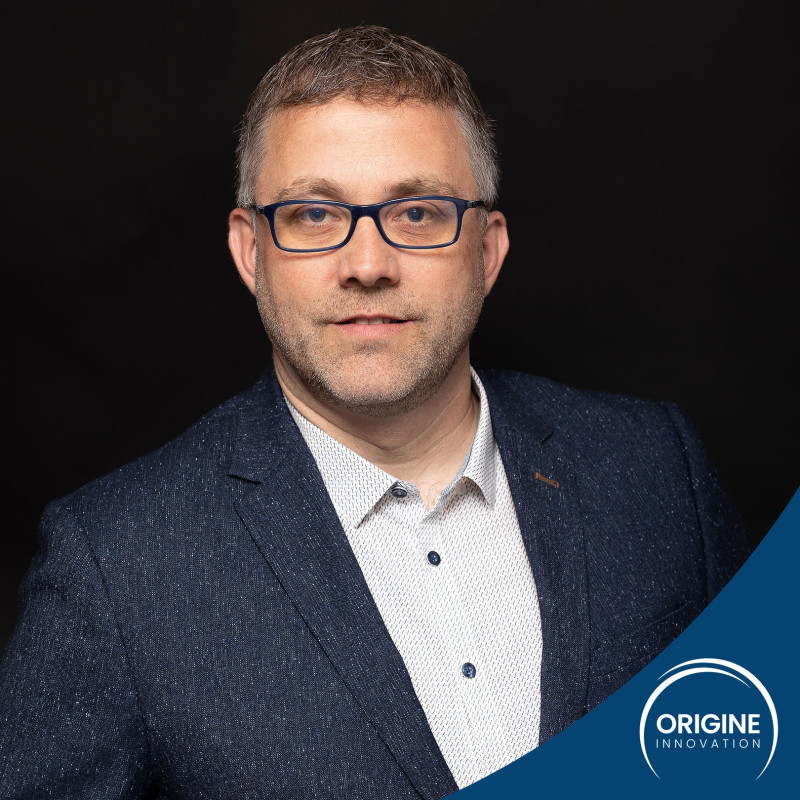 STRATEGIC PARTNERS
Origine Innovation Inc. has implemented a strategy based on our multidisciplinary technological ecosystem. We surround ourselves with strategic partners who can offer a complete range of services that will meet your needs.
Here are our collaborators and partners:
ROUSSEAU GAUTRIN
Rousseau Gautrin is specialized in liquid
process mechanics, particularly in the brewing and food industries.
The firm's multidisciplinary team offers engineering services to private and public clients. Their resources give them an increased capacity to meet ever-growing challenges.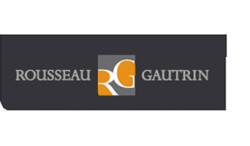 MERINOV
Merinov is an integrated industrial research center specialized in fisheries, aquaculture and marine bioresources technology.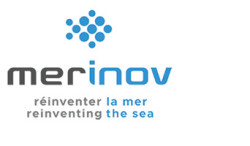 PIAB
PIAB's mission is to make sure that the world of automation is evolving with gripping, lifting, and moving solutions. Its team believes that it is possible to work in an automated environment where no humans are injured.
Their raison to be is to develop automation. As they want to leave a positive footprint on our world, they see the environment as their main product.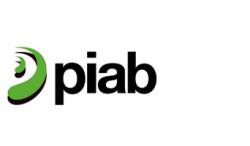 GESTION TECHNOLOGIES AFFAIRES
Gestion Technologies Affaires develops and implements technological solutions for evolving SMEs. With skills in business analysis, project management, innovation and corporate strategy, they can support large-scale projects while propelling growth with a solid technology foundation.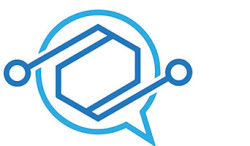 SYSTEMEX AUTOMATION
Systemex Automation is an engineering, consulting, manufacturing, and integration firm specialized in automated production systems. They deliver innovative technological solutions for a wide range of clients in the manufacturing and industrial fields. They rely on a team of experts in mechanics, electronics, automation
, robotics, instrumentation, mechatronics, and information systems.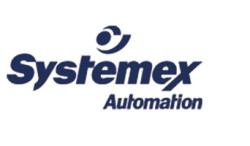 ITMI
The Institut technologique de maintenance industrielle (ITMI) is a technology transfer center specialized in industrial system maintenance. The ITMI offers customized support to the Côte-Nord and to the province of Quebec industries.
Since its creation in 2008, the institute has been in constant growth. Its team is constantly expanding its fields of expertise in order to adapt to technological changes.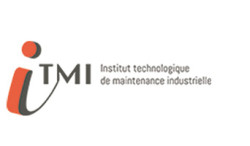 GENISYS
Genisys is a company that has been evolving in the province of Quebec's manufacturing industry for the past twenty years. Recognized for its expertise, its team will help you improve your industrial
performances. Their automation, IT and performance optimization skills allow them to propose innovative solutions that meet your most complex needs.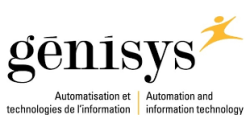 SYNAPSE
The Synapse company specializes in automation and electrical engineering. Their team works primarily in the marine products processing industry.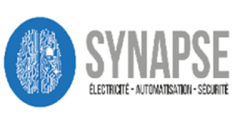 Fanuc
FANUC America is an automation and robotics company that provides industry-leading robotics, CNC systems and factory automation solutions to help manufacturers maximize productivity, reliability and profitability in the Americas.
The Fanuc Canada team in Montreal provides automation and robotics sales, service and support in Quebec, Newfoundland and Labrador, New Brunswick, Nova Scotia and Prince Edward Island.